Fighting for Freedom
Sign this petition to rebuild ground zero church
Welcome to the website for our campaign for the first Congressional District of New York. Our country faces great challenges and we need a Congressman who will fight for American jobs and for our freedoms. Please join us in our campaign of reform, integrity, and accountability ... READ MORE »
George Demos
Spotlight
March 9, 2012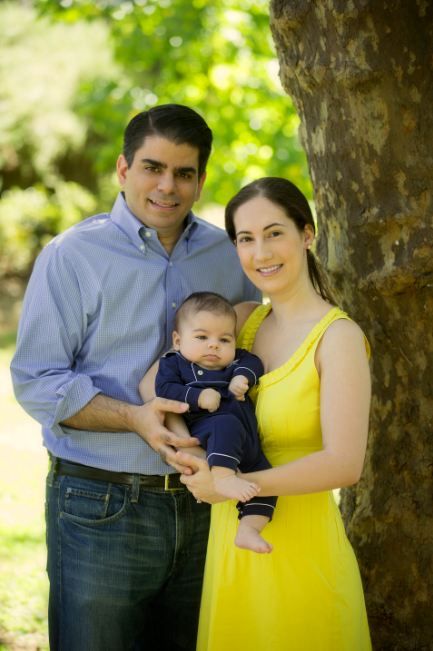 I am running for the United States Congress in Long Island's First District because I have an unyielding determination to fight for limited government, lower taxes, and less regulation.

America is the greatest nation in the history of the world but we are slipping because self-serving politicians have lost sight of our founding principles.

Twelve years ago, our congressman campaigned on a promise to change Washington . . . but Washington changed him. Tim Bishop is now under investigation by the bipartisan House Ethics Committee for soliciting campaign contributions in return for official congressional acts.

Now, more than ever, we need fearless fighters who will put the American people -- not party bosses or special interests -- first. I proved my mettle fighting corporate fraud as a United States SEC prosecutor where I helped lock up some of America's most notorious white collar criminals. During law school, I worked at the Suffolk County District Attorney's Office to keep dangerous predators off of our streets and away from our families.

I will bring this same focus and determination to Washington.

Three months ago, my wife Chrysa and I were blessed with the birth of our first child Angelo. We worry about what kind of America our son will grow up in. Will he have the same opportunities that his own grandfather did who toiled in tomato fields, shined shoes, and waited tables to build his American Dream?

Will the American Dream even exist when Angelo is old enough to work for it?

If we continue down this path, Angelo will grow up in an America marked by staggering debt, scarce jobs, government-rationed healthcare, oppressive taxes, and a culture that thinks everything should be free as long as someone else pays.

It doesn't have to be this way!

We must hold Washington and Albany politicians accountable for their deeds -- and in the case of Liberal Tim Bishop, for their misdeeds. Your strong early support will help me share my unapologetic conservative message with voters across the First District.

Together, we can ensure that our children will look back and say that when it was our hour we didn't take freedom for granted -- we fought for it with everything we had.

This will be a long, tough fight but I'm up for the challenge.

God bless America!
George Demos

P.S. Join our campaign with a contribution to give Long Island a true conservative in Congress so that we can restore America to that shining city on the hill.
Back To Top
Your Turn
Real change starts with listening.
Please share your thoughts with our campaign.
Go!